When a couple is having a new baby,
oftentimes the husband will give his wife
flowers….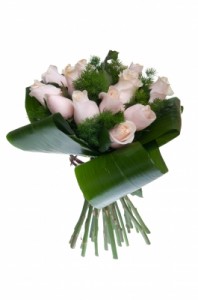 or candy….
or even jewelry …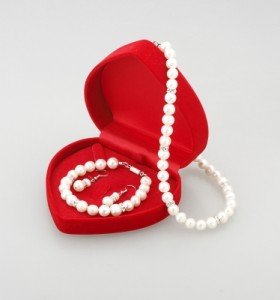 Mine got me a …..
GARBAGE CAN!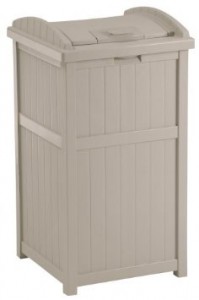 And I couldn't be happier!
It's not just ANY garbage can… it's toddler proof!
As in Prairie and Thaddeus proof.
Well, and now Meadow because she's into EVERYTHING.
While it can be pushed around, it can't be knocked over…. at least not easily.
And it's sturdy, so no more easily broken latches.
For the past year we have resorted to using shopping bags for the garbage.
BLEH!
Until you do without something as commonplace as a garage can for sooooo long
 it's so easy to take it for granted.
🙂
Thank You James  xoxo